Yeah, well I figured since my fab site -
Mom's Most Wanted
- hosts such fab giveaways, I'd like to get in on some action! So, here is another fab giveaway I want to win!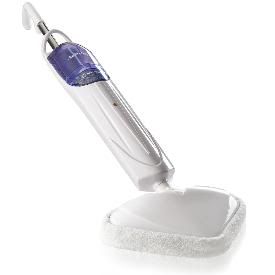 Two of a kind, working on a full house: Reliable Steamboy T1 Steam Floor Mop Giveaway
So far this day has been absolutely fab! My oldest made A/B Honor Roll, I got picked for an elite insider club, any more happiness and I think I'll faint! In the meantime, let's hope this juju is still working because how I would love to have this!!!
Click on the link above for you chance to win!
Stefanie